Looking to join an awesome team and do awesome things? Join WebX team today!
Join our team!

We currently looking for:
Amazon PPC Specialist

At least 1 year experience. The primary function of this role is to work on Seller Accounts to help them reach their Amazon goals and potential. This encompasses working within our Amazon Seller/Vendor Central, Helium10, Gsuite, and Sellics to create and optimize PPC campaigns.

WooCommerce Developer

At least 2 years experience. Roles include Integrating apps and implement automation using webhooks and ecommerce integration (woocommerce to ebay) and google merchant.

Facebook Ads Media Buyer

At least 1 year experience. Day-to-day management of paid social advertising campaigns across Facebook, Instagram, Snapchat, Pinterest, etc. Play a lead role in client communication, while also helping to spearhead strategy and campaign initiatives. Track and report on campaign results, data analysis, contribute to weekly/monthly client status calls with regular reporting on results.
SEO Content Writer

At least 1 year experience. Role Include: Develop compelling writing content for digital media that is SEO compliant. Edit and polish existing content and other documents as required to improve readability. Recommend new content to address gaps in company's current content

BlockChain Developer

At least 3 years experience. Role Include: Prepare & upload NFT metadata. Prepare & manage NFT minting. Process NFT airdrops. Other blockchain tasks in relation to NFT projects. Chains include Solana and Cardano.

Python Programmer

At least 5 years experience. Roles include helping us with our Google Shopping ads campaign by scraping seller and product information off eBay set. This role would require you to use Python to query the Ebay API to scrape the appropriate information based on pre-specified ranges and criteria
And we've helped a lot of businesses succeed with curated and results-driven digital solutions that works for them - both locally and internationally, small business or big brands alike.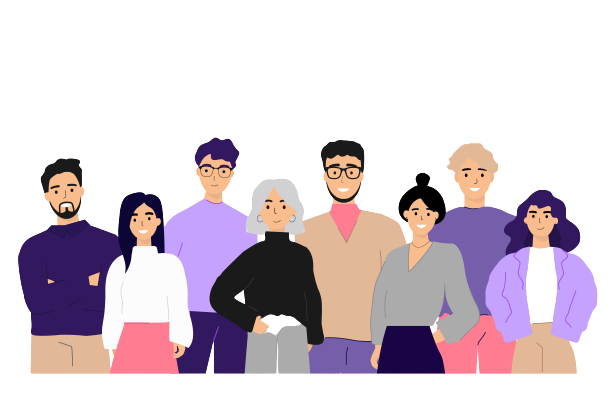 2.8k+
Completed projects
over the years
100+
Happy and satisfied
clients over the world
6+ years
6+ years of
doing great things together!
Let's scale together.
Get started with a FREE Custom Strategy Call (that works for you).