Contact WebX
Don't hesitate to contact our awesome team for help - from the most simple to the most complex ones, we'll be more than happy to answer all your questions. 
CONTACT WebX IT Asia Corp.
Contact us thru the mobile numbers written on this page, thru our email, or thru the form below. We will be happy to answer all your questions.
Don't hesitate to ask us something. Email us directly: [email protected] or call us at our contact numbers  below.
Unit C-2F 444 Miranda Building, Miranda Street Angeles City 2009
Pampanga Philippines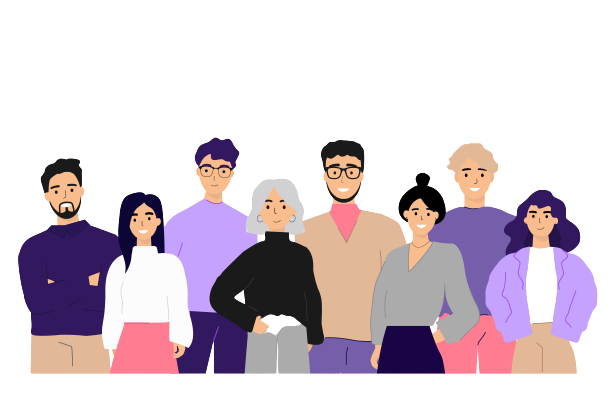 2.8k+
Completed projects
over the years
100+
Happy and satisfied
clients over the world
6+ years
6+ years of
doing great things together!
Let's scale together.
Get started with a FREE Custom Strategy Call (that works for you).